If you've lived in the Twin Cities metro your entire life, or most of it anyway, you've been 20 minutes from a Target, 15 minutes from a Starbucks, and probably 5 minutes away from the closest gas station. You have also had reliable snow removal from your street in the winter, the option to use public transportation, and your choice of hospitals and clinics when needed. But with all that convenience comes more noise, more pollution, more crowds, more traffic, and more money. Yes, more money. That's because it costs more to live in the city thanks to much higher property taxes to cover all the additional roads and services. It also costs more on your mental and physical health. More on that later.
Rural populations have been in decline until recently. Once 2020 rolled around, the super hot market, government shutdowns, and the appeal of living in less populated areas drove many city folks into Minnesota's small towns. Also in part due to the increase in available remote work, more and more people are still moving out of the city and into rural areas where they get more home for their money, bigger yards, bigger garages, less crime, and a simpler, more affordable life. If you have considered moving out of the Twin Cities, this post is for you! Read on!
What is "Rural" exactly?
Rural is used to describe areas that are not densely populated as determined by the US Census Bureau. They are outside of cities, further away than suburbs. In rural settings, there are typically large areas of undeveloped land. In 2020, 46 million U.S. residents were living in rural areas and made up 14 percent of the U.S. population. Rural areas make up the majority of the United States, actually. The green area on the map represents all the area in the US that is classified as rural based on the government's definition of "Rural Area".
Biggest Differences in Rural Minnesota Life vs Twin Cities Metro Living
Longer drive, but less trips. Living in the county means no public transportation and things are more spread out. If you live in downtown Zumbrota for example, you can walk the downtown main drag in under 30 minutes easily. You will find a Family Dollar, a few local cafes, a pharmacy, two small hardware stores, and five gas stations. Need to do a Target run? That will be 25 minutes away in Rochester. Looking for a Whole Foods Market? Yeah, that's over an hour away in the Twin Cities. With those distances, people who live in rural areas make less frequent, but bigger shopping trips.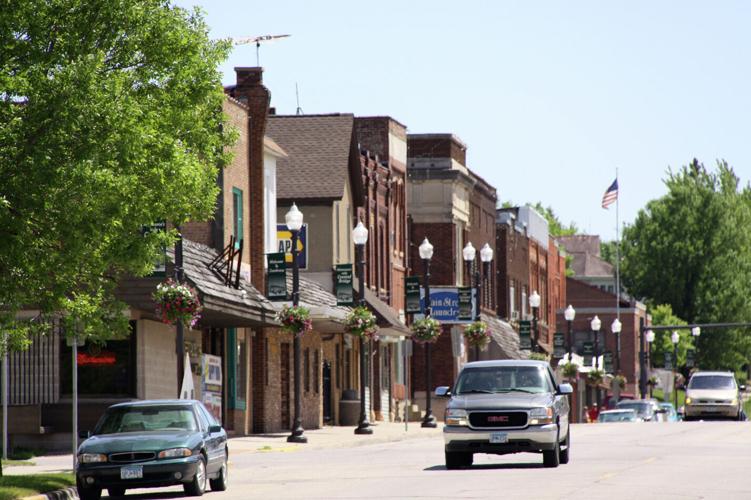 More self-reliance is a MUST. The skills and demands of living on a suburban lot or in a city apartment pale in comparison to those of country living. Fixing a leaking faucet or a hole in a fence is not often as easy as picking up the phone and calling a service company. You'll need to learn some handy skills and rely on neighbors and backup plans.
Entertainment looks different. If you live in a small town, you will have a few local bars (this IS the midwest after all), but probably not much if any modern theaters, museums, breweries, nightclubs, and cultural events. In the country, entertainment must be made. Snowmobiling, bonfires, horseback riding, water sports, and bingo at the local VFW or American Legion are going to be some of your best bets.
It's more dangerous to live in the country. The most obvious reason being you are farther away from emergency medical treatment. If you are at high risk of stroke, a heart attack, fatal allergic reactions, etc, living potentially an hour or more from a hospital might not be the smartest idea. Statistically speaking, you are more likely to get into a fatal car crash in rural areas as well-it's much easier to drive fast when you have less traffic, lights, stop signs, and police officers watching the roads.
Limited childcare. In 2020, childcare costs in the Twin Cities ran around $700 a month compared to $300 a month in rural areas. But in rural areas, childcare is hard to find, and you will have to likely drive some distance to find it.
Rural living is better for your mental health. Studies have shown that the rates of mental illnesses like anxiety, post-traumatic stress disorder, suicide, and depression are generally higher in cities as compared to rural areas. Population density mental health issues can arise from being awakened by sirens, gunshots, or other loud noises. Such events can take a toll on individuals, putting city dwellers in a state of hypervigilance and urban stress. The other side of the coin is this: If you long for lots of human interaction, living in a rural area may cause anguish and lead to feelings of loneliness and depression. There are few mental health facilities in rural areas as well.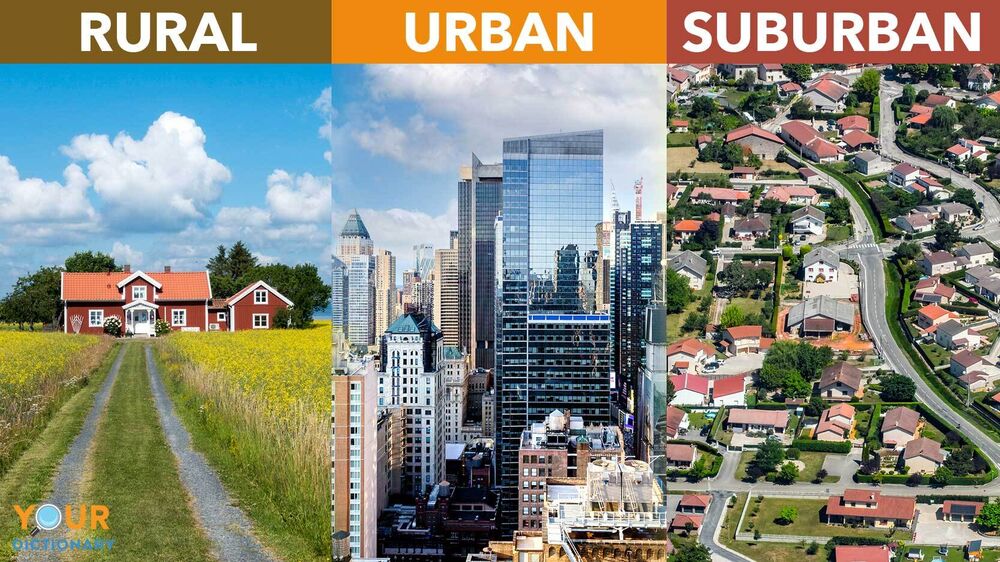 I love rural Minnesota. The people are nicer. The sense of community is greater. The air is fresher, the stars more vibrant at night, and the homes have more character. If you are thinking of moving to rural Minnesota, check out available country homes with lots of space for under $350,000.
Till next week, my friends!!!!!! Stay warm!
Sources