What even is a "Power Buyer"? Is that the same as an iBuyer or an iLender? The rapid and sudden rise of so called power buyers can be attributed to the low supply and high demand for housing – creating the need for products and services that will help potential home buyers stand out from the crowd. An all-cash offer is most likely going to win when it comes down to multiple offers on a home. Let's start by defining some terms.
An iBuyer (instant buyer) is a term for a company that buys homes and relies on technology to determine a market-based cash offer. iBuyers complete the purchase transaction online, often sight unseen with the home in as-is condition, which means the homeowner gets to sell their home in a quick sale while skipping a lot of steps in the traditional home-selling process. iBuyers might rent out the home after they buy or they might fix it up and resell it. They also might sell the home by offering their own in-house financing programs. Opendoor and Zillow are examples of ibuyers. A power buyer is the same as an iLender. Those terms are used interchangably and they fall under the iBuyer umbrella.
What is a "Power Buyer"? and how will that help me? A power buyer is a home buying service or cash mortgage provider who allows you to make a (usually) non-contingent all-cash offer on a home. One you secure the home, a mortgage is then arranged between you and them. If you are currently a homeowner looking to move, power buyers will also help you buy a new home in cash before selling the current home without paying a double mortgage during the transition period. Then later, you can sell your old house for full price without having to rush the process or worry you won't find a new home first. As a cash buyer, you are statistically 4Xs more likely to win and pay 11% less!
Why does cash beat out financing so much of the time? Doesn't the seller get the same amount as cash at closing anyway? Remember…the seller wants the most money for the least amount of hassle. A cash offer will prevail over offers with financing contingencies such as conventional, FHA, or VA loans because contingencies create uncertainties. What if the buyer is unable to secure financing by the closing date? What if there is a problem with an appraisal? A cash offer makes the process simple (aka less hassles!), smooth for the seller (and buyer too!), and FASTER-most cash offers programs can close in under 2 weeks. Some sellers are even willing to accept a lower cash offer than a higher offer tied up with many contingencies.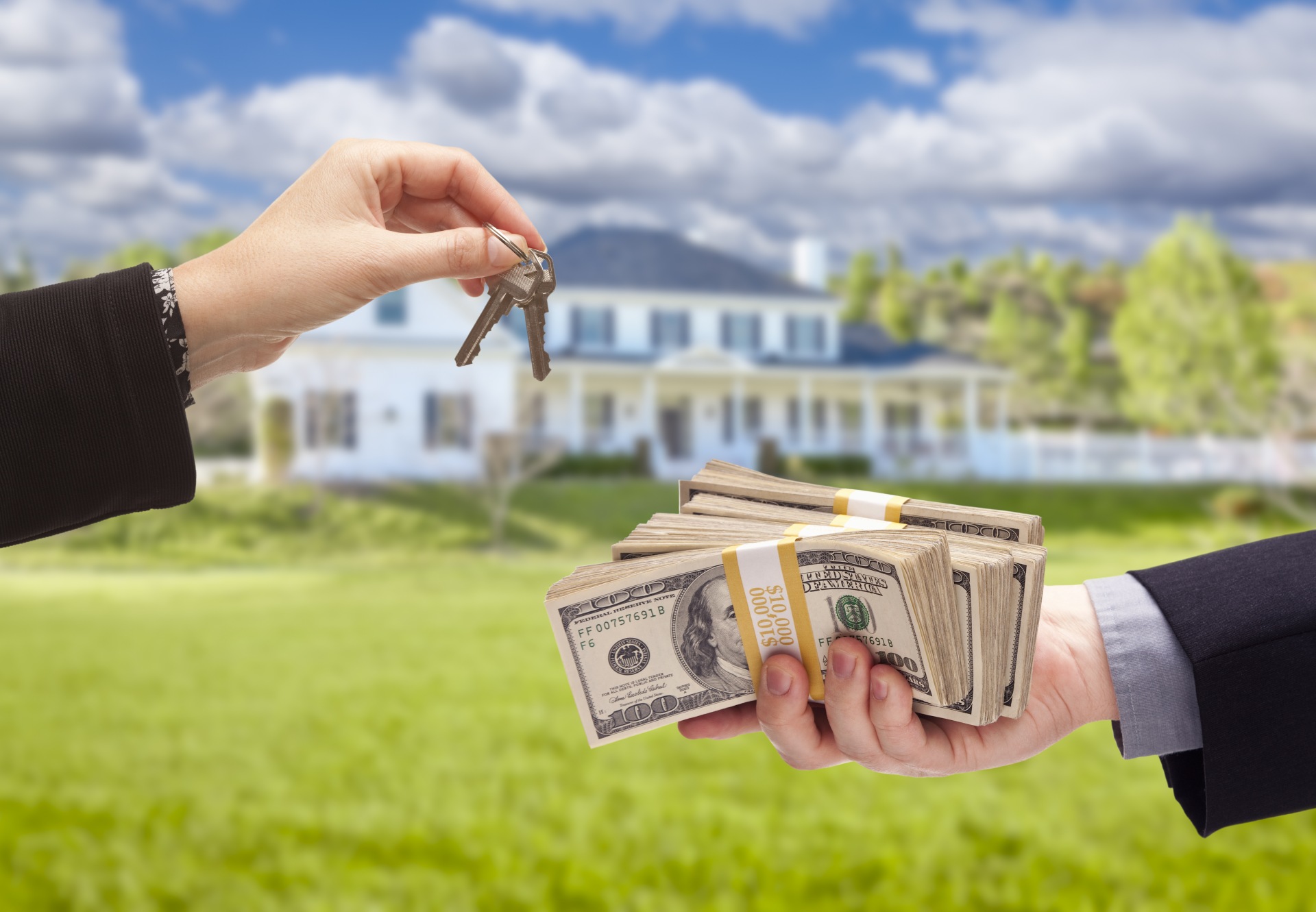 How does making my offer a cash offer affect my final mortgage payment? Or in otherwords, what's the catch? Each program has their own terms and conditions – but generally speaking, they are not as bad as you think…and will get you into a home quicker during a time of rising mortgage rates which will be worth it right there! Some power buyers will charge 1-2% in fees with some of that being refunded after the mortgage is done. You will have to do your homework with each company to see if an all cash offer with them is right for you.
What power buyers are available to me in Southeast Minnesota & Wisconsin? I am currently certified with these four companies that can offer this option to my clients.
That's it for this week! Have a wonderful and sunny week!!